Termite Inspections
Are you buying a new home and want to protect your investment? Is your mortgage company requiring a termite inspection before close? Are you a realtor in need of a VA/FHA termite inspection?
Southern Nevada Pest Control can give you peace of mind. Contact us today and make sure your investment is free of wood destroying termites. With prices starting at just $85, it's a minimal price to pay to make sure you avoid costly repairs or treatments in the future.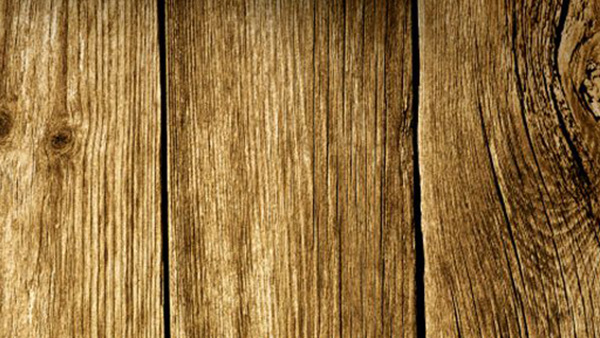 Treatments
Contrary to what friends, family or co-workers might be telling you, termites are a major pest in the Las Vegas Valley. However, in our climate most termite damage is caused by Sub-Terranean termites. As the name implies, these termites live underground, under your home's foundation, creeping into your your home through shelter tubes. Causing unseen damage to your home that you might not notice until it's too late.
Pre-Construction Treatments
If you are building a new home in the valley, protect your precious investment by pre-treating it. SNPC technicians are licensed, trained and well equipped to treat the soil below your home's foundation to stop termite infestation before they begin.
Along with soil treatments, we also offer a "green" termite treatment. In this treatment, pesticide free "borates" are applied to the wood in your home during the framing stage to protect the wood from future termite infestations.
All pre-construction termite treatments come with a one-year warranty against termite infestations.
Sub-Slab Injections
Have you found termites in your home? Has another pest control company found termites in your home and given you a ridiculous treatment price?
SNPC Can treat your home by delivering termiticides below your home's foundation, at very competitive pricing. Prices on termite jobs can be tricky based on the specific needs of your home, so call us today for an estimate!